With the cooler months ahead of us we have planned
some wonderful workshops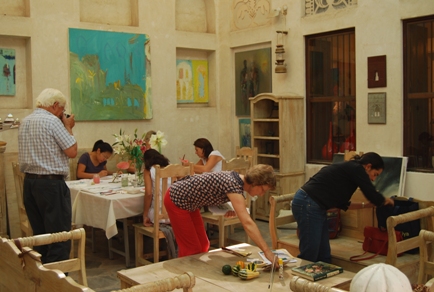 Botanical Watercolours with Susan Thomson
Suitable for all abilities as tuition is on a one to one basis
Saturday and Sunday
February 21st. 22nd. 28th and 1st March
Tuesday and Wednesday.
February 24th and 25th
10 am – 1pm All materials provided
Dhms 350 per session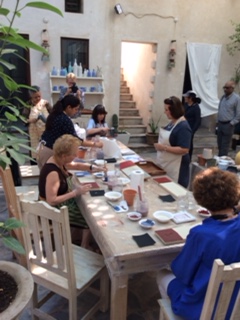 Chalk PaintTM Decorative Paint By Annie Sloan
These amazing paints and waxes can be applied to so many different
surfaces in so many different ways, producing unique finishes and effects
that can transform the dullest piece of furniture into a thing of beauty.
Saturday courses are aimed at taking students through the basic techniques
of applying Chalk Paint to various surfaces, producing textures,
and the effects than can be achieved with dark and light wax.
Sunday courses build on these basic techniques and introduce students
to the use of Annie Sloane gilding methods, decoupage and stencilling.
Whilst there are some recommended ways to use Annie Sloan products,
it is very much up to the individual to develop their own signature and creativity.
If we have enough interest we can run this course on a Saturday afternoon 2.30 – 5.30 pm
Saturday Dates
January 31st.
February 14th.
March 7th. March 21st.
April 18th
Sunday Dates
February 1st February 15th.
March 8th March 22nd.
April 19th
10 am – 1 pm all materials provided 450 Dirhams per session.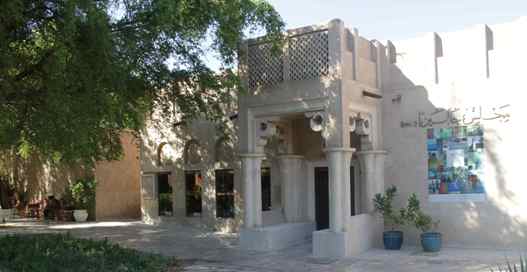 To book a course simply e mail or phone us through the links below
We also have good stocks of
Chalk PaintTM Decorative Paint By Annie Sloan

www.themajlisgallery.com majlisgallery@gmail.com tel +9714 3536233
We are supported by