We would like to introduce you to ALFF.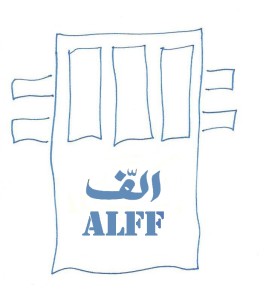 ALFF personifies everything that is
The Al Fahidi Historic Neighbour Hood
A Creative Fun Cultural Hub right by Dubai's Iconic Creek and Traditional Souks
Opening on Saturday 6th of February from 10am -10 pm
will see all the Creative Companies
in the neighbourhood mounting new exhibitions,
the numerous cafes offering special menus
and the various museums welcoming visitors through their doors.
The Majlis Gallery's contribution to the Festival is
The New Orientalists
A group show of new work from over 20 of our major artists
We look forward to welcoming you to ALFF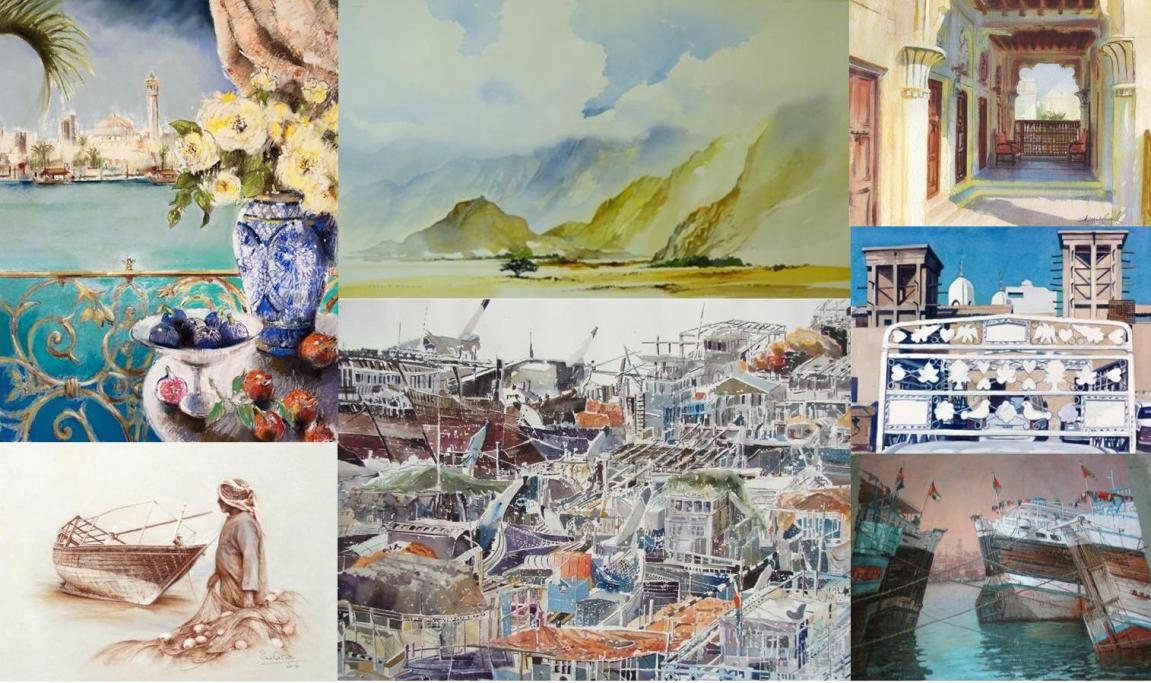 "Orientalism" is widely used in art to refer to the works of the many, mostly European,19th-century artists, who specialized in "Oriental" subjects. They travelled mainly as addendums to larger groups of archeologists, scientists, traders and explorers. hired initially in these pre photography days to record the sights and general exotica of the Levant eventually travelling onward into the Middle and Far East.
The "lone" traveller painters of the early nineteenth century were often accompanied by an entourage of servants to carry bags and equipment, many of them such as John Frederick Lewis and Jean Leon Gerome set up homes in Cairo immersing themselves in the heat, the light and the eroticism of a culture far removed from the climate of Northern Europe. Paintings by Lewis, Gerome, Ingres. Delacroix and many others were a regular feature of the Salon Exhibitions in Paris from 1847 and from 1894 onwards an annual exhibition of Orientalist painters took place in Paris greatly influencing the younger artists of the day.

The great David Roberts was instrumental in opening the eyes of Victorian England to the epic architecture and vast vistas of The Holy Land, Syria, Arabia, Egypt and Nubia but by the turn of the century interest in things Oriental was in decline however in the last quarter of the 20th century Orientalist painting soared in value spurred on by "oil money" coming into the art market.
Works produced in the first half of the 20th century were usually attributed to official war artists such as Henry Lamb or to those working more with a camera than a brush such as Wilfred Thesiger and Ronald Codrai. They were among the first of a new generation of Orientalist artists for whom the changing face of The Middle East as it moved from the mystical to the masterful is still a subject of great visual interest.
The early works of many of the artists in this exhibition are already of great historical importance. Paintings from before the camel track moved down the Al Ain road before the Souk and the Bastakia were restored, when Jumeira Beach was wild and goats roamed the streets of Bur Dubai.
These artists are just one more step in the long tradition of Orientalism and in time will be equally collectable.
From Highly Contemporary to Downright Romantic there is something for everyone in this great exhibition