A photographic exhibition under the gracious
Patronage of Her Highness Sheikha Hissa bint Sultan
bin Khalifa bin Zayed Al Nahyan.
Limited edition equine photogravure etchings
and large format archival prints of exotic species by
International Photographer Astrid Harrisson.
21st JANUARY – 17th FEBRUARY 2017
, 10am – 6pm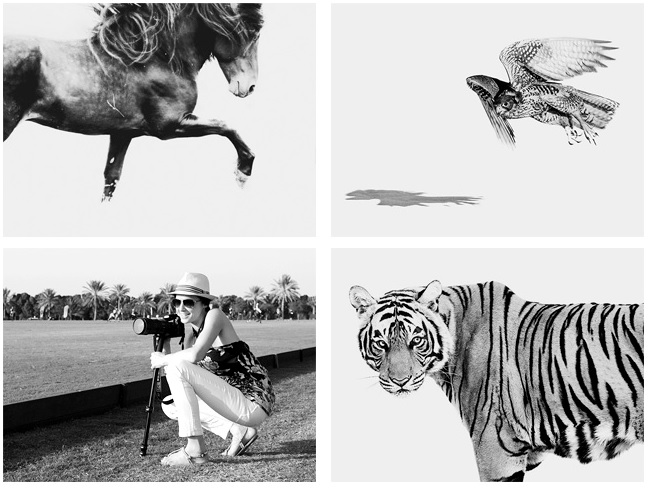 Astrid's vision is simple and clear for all who view her bold yet graceful portraits of animals. She presents compassion and empathy for her subjects, her talents behind the lens perhaps playing second-place to the sense of nostalgia she evokes with her intimate studies and the simplicity with which she presents them.
Astrid's powerful imagery appeals to a global audience, her fine art prints now held by private collectors around the world. During 2010 and 2011 Astrid began to develop a global following during the documenting of over seventy of the world's most important breeds of horse in order to illustrate iconic book title The Majesty of the Horse, written by Tamsin Pickeral and published globally in 2012.
Her Highness Sheikha Hissa bint Sultan bin Khalifa bin Zayed Al Nahyan recognizes Astrid's rare and remarkable talent to capture the spirit and beauty of horses and is proud to put this collection at the forefront of her artistic Patronage.
Sheikha Hissa, an Arabian Horse Breeder and lover of the arts, has a life-long background in the horse world as well as an interest and education in the arts. Since meeting Astrid she has become a fond supporter of her work – in particular her collection of etchings.
"Astrid's skill lies in her ability to capture the exterior physical beauty as well as the ethereal inner beauty of the horse through the artistry of her images". Sheikha Hissa.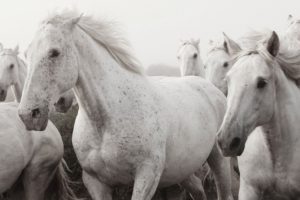 Click here to see the Portfolio