A very full season that promises lots of great exhibitions from our established artists as well as work from new talents and some great artifacts that we have sourced for you from all over the world.
Here is just a taster
On a trip to Sicily Alison found a wonderful family run company that produces hand made glass plates, bowls, serving dishes and platters, every piece is unique.
We also have a new selection of highly use able ash glazed ceramic table ware from ceramicist Peter Swanson who works very much in the tradition of Bernard Leach, Hennie Meyers funky jugs that come all the way from South Africa; and iconic Carol Boyes cutlery. What better way to start your day than breakfast out of a hand-made bowl with a beautiful spoon! And so that your table can feel some of the love, why not check-out our wonderful indigo table cloths from Jaipur.
You'll also find a great selection of hand painted mirror frames, some beautiful locally made wooden boxes, candle holders and many more "lovely things".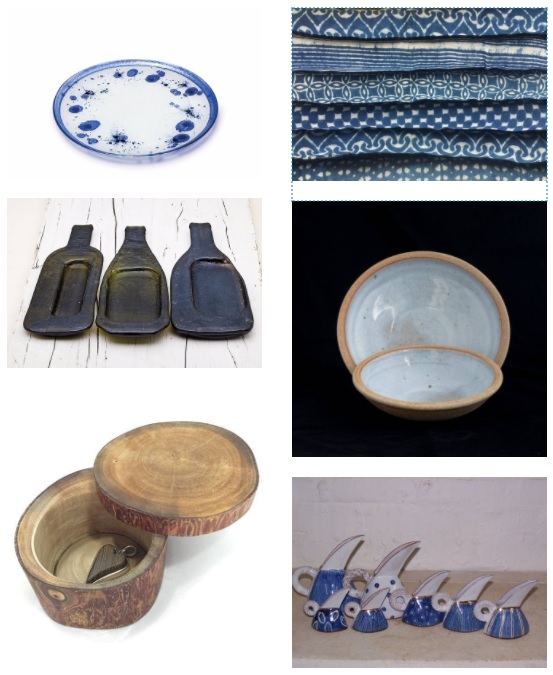 Our exhibition and workshop programme until the early New Year
For details on workshops contact: Alison on 0504503853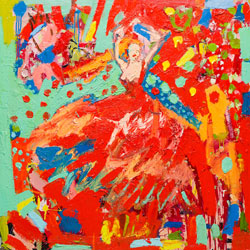 Paul Wadsworth "Arabian Festival" opens on Saturday 9th of December
We are delighted to welcome Paul back with us. He has spent the last couple of years traveling and developing his work in a new direction. This new collection focuses on all that is colourful and lively in Arabia. From Global Village to Dubai Opera from Camel Racing to Cafe Society Paul captures the vivacity of this fast paced city.
Nick Bashall
Nick is with us again this December, running his acclaimed "Portraiture in Oils" Workshops and working on commissions in Charcoal and in Oils, more details will be on the website in a few weeks but in the meantime if you are interested in knowing more please call us.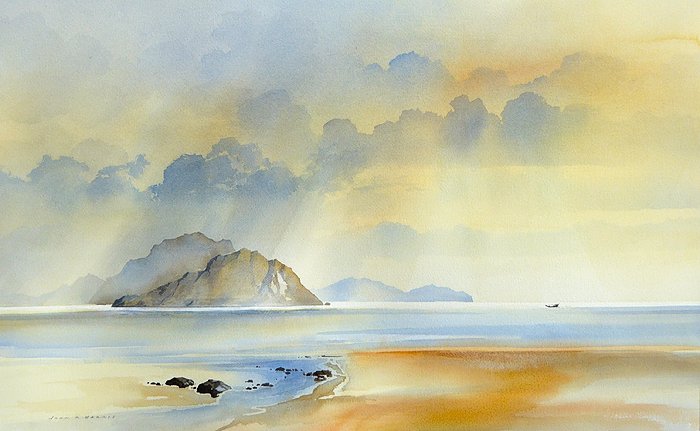 John R Harris "Rock Sand and Sea" Saturday 10th of February
An absolute master in the art of watercolour Johns love for and knowledge of the Middle Eastern landscape knows no bounds