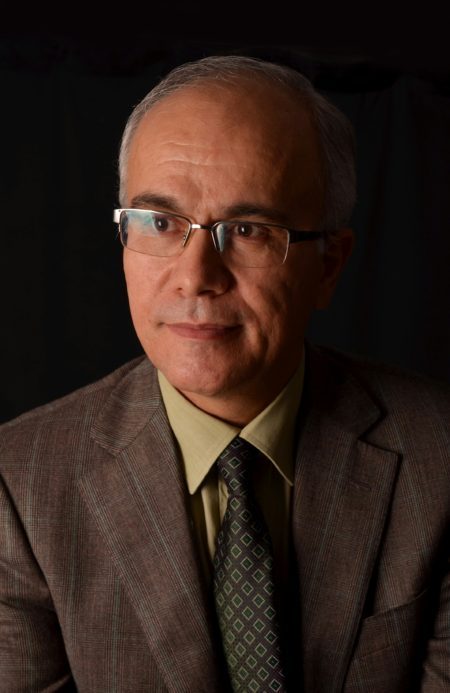 Dr. Faramarz Mokhtarpour was born in Mashhhad, Iran in 1964 into a family who loved art and culture. He was interested in painting from early childhood, drawing with perception from what he saw around him. He gradually experienced working with watercolor and gouache, winning first prize in many painting competitions across the country.
Family circumstances and academic talent led him to his college major course in 1982 when he was accepted in Mashhad University of Medical Sciences. In 1989 he graduated as a medical doctor but he never deserted his artistic talents. Faramarz used every spare opportunity to observe, draw and paint. Guided by contemporary masters such as Espahbodi and Mohseni Kermanshahi and with further help from art textbooks and inspiration from Mother Nature he developed his career as a painter alongside that of being a doctor. Family connections in the UAE brought him to our door and we are delighted to have him join our group of New Orientalist painters.
Faramarz's particular interest in nature is reflected in many of his works. Realism with tendencies to impressionism result in works that have an extreme sense of peace and deep reverence for the wonders of the natural world.