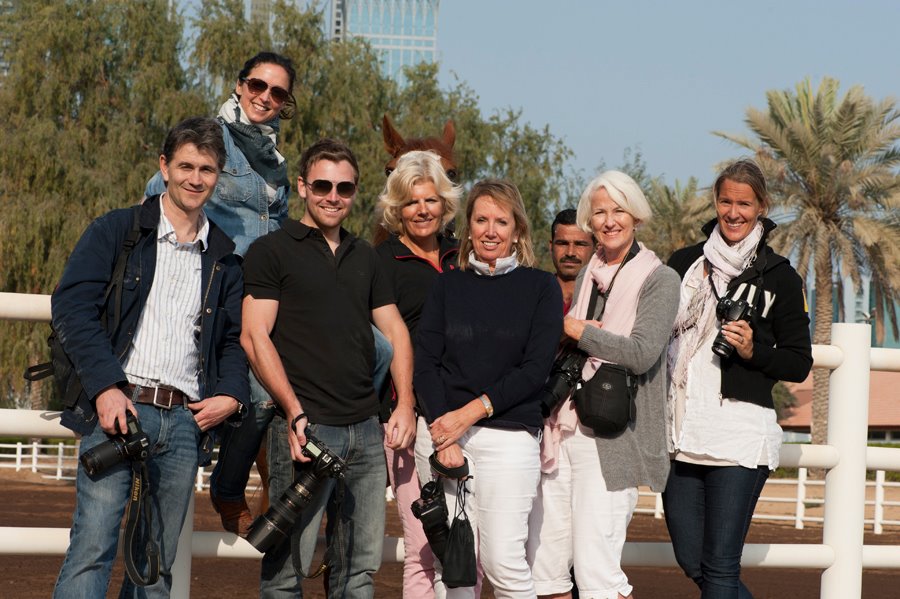 On location with Astrid – March 2012
Astrid Harrisson gives you the opportunity to learn about  your camera and subjects in unique surroundings.
"A whinny on the breeze, thundering hooves and kicked up dust on a setting sun are truly emotive and sensual moments in nature; moments of magic within which nature communicates on a multi-layered level; moments that are born at the crossroads of inspiration, vision and awareness. Photography is a tool enabling us to encapsulate such moments so that we might share them with others.
We offer you a rare opportunity to go on a journey to this mythical address: join Horse Photographer Astrid Harrisson and Equus Coach Kelly Eide on a day photographing horses in nature. Not only will you develop a deeper understanding of the subtleties of animal communication and develop a better relationship with your camera and photographic equipment, but you will also learn to understand the importance of heightened awareness of the moment – a powerful tool that can help you capture a perfectly magical image before it even happens.
Following this spend a studio-based 'post-production' day at Dubai's Majlis Gallery, allowing necessary time to explore your captured material by processing and transforming your most magical of moments into finished photographs"
Astrid Harrisson
It is advised that when booking these workshops that you choose  at least one location shoot and at least one post production day ( Total 800 AED).  In doing this you will benefit from spending a day learning how to get the best shots in a fabulous location, and allow the necessary time to explore your capture material by processing and transforming your images into finished pieces. It is the complete package for the budding photographer.
Sat 9th – LOCATION SHOOT afternoon/evening/sunset shoot at Forta Stud / Al Asayl
Sun 10th – LOCATION SHOOT early morning shoot at Forta Stud/Al Asayl
Wed 13th – LOCATION SHOOT – Al Ain Zoo (times TBC / early morning) 
Thursday 14th  POST PRODUCTION-  Day at  The Majlis Gallery (10am – 4pm)
Sunday 17th – A racing stables in Dubai, followed by a studio based workshop session at The Majlis Gallery
(Times for Sunday 17th ONLY
5.30am- 9am at Racing Stables followed by Brunch. Post-production at Gallery. Finish by 1pm.
600 AED )